This latest discussion between Bobby and Jordan sifts through the wreckage of the last 12 months as they explore the myriad of propaganda surrounding "you know what" and look forward to new beginnings. Are we seeing a light at the end of the tunnel as our society approaches the ancient new year (equinox) with hope for the coming season of new life? Is it the actions of a beneficent state that are lifting us up? Or is it the natural cycle that we have experienced since time immemorial?
Favorite Link of the Podcast
https://www.archaeoastronomy.com/
By the way …
Jordan did get the name of the adenovirus correct. Also, while researching sources for this page, he found this great search engine that will show you censored results. Try it out here: https://gibiru.com/ …. You see, the problem is that google, bing and other large corporate search engines have already adjusted their results to censor opinions that differ from their statist/corporate agendas. And most of the alternative engines like duckduckgo.com just piggyback on their results. So it's very hard to find some of the material that was easily and readily available prior to 2020. Gibiru, at least currently, is courageously giving you access to a significant set of censored results. Visit their page, linked above, and when you search you'll see two tabs appear underneath the "Web-Images-Video-News" links. Click on "censored content" and you'll get an entirely different worldview.
Every man dies. Not every man really lives.
Vaccine and Health Related Sources Referenced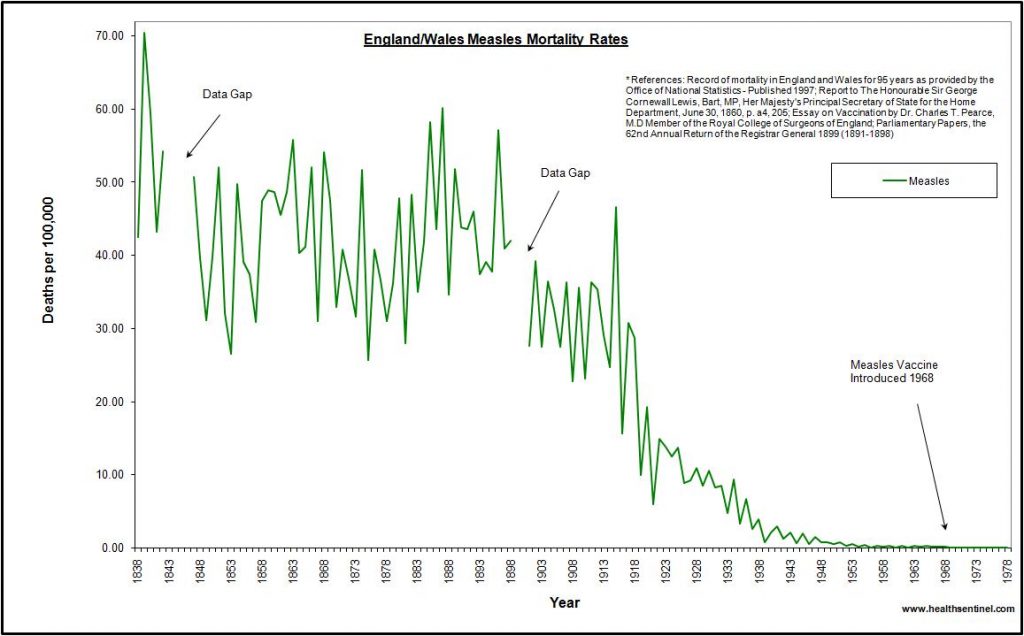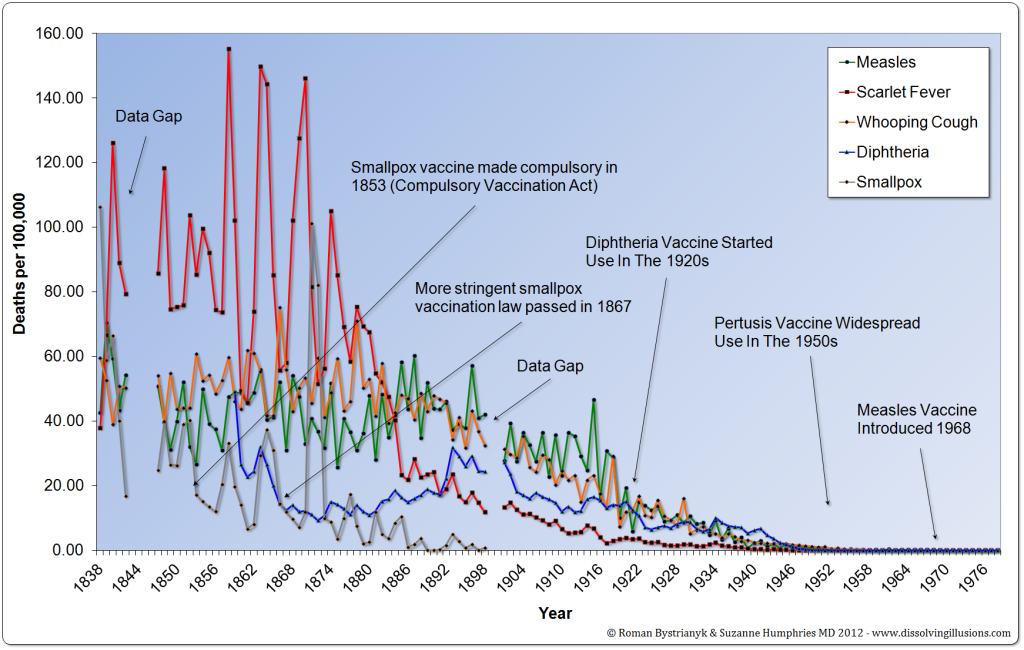 More Sources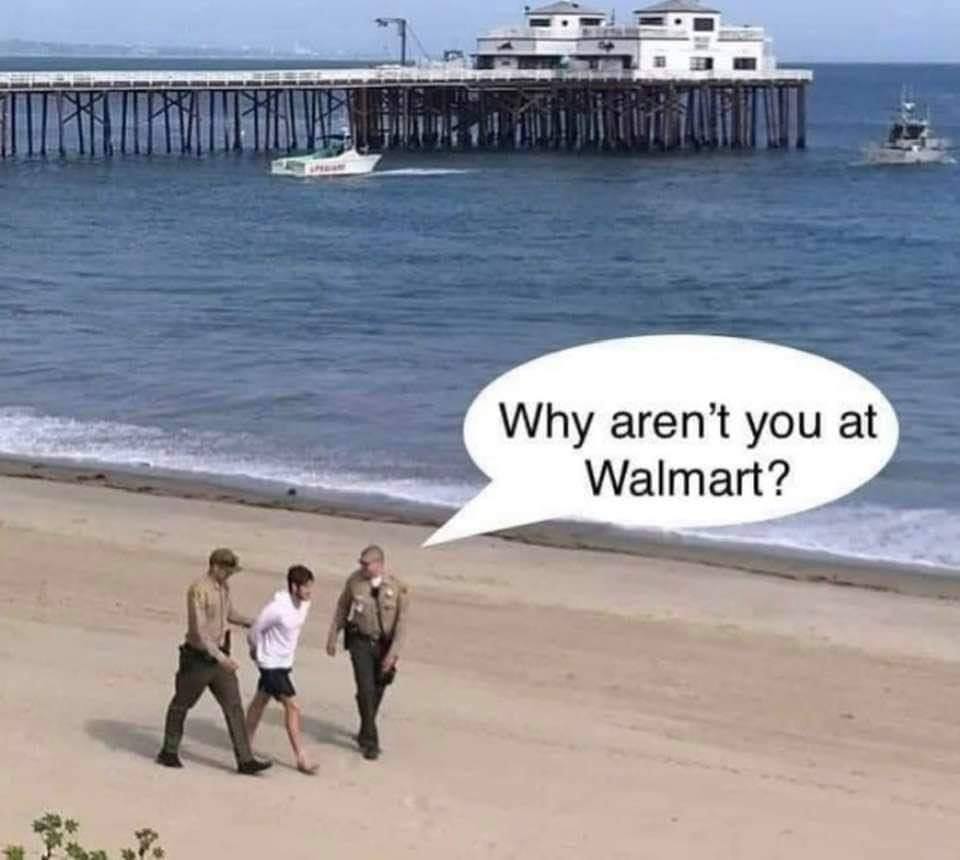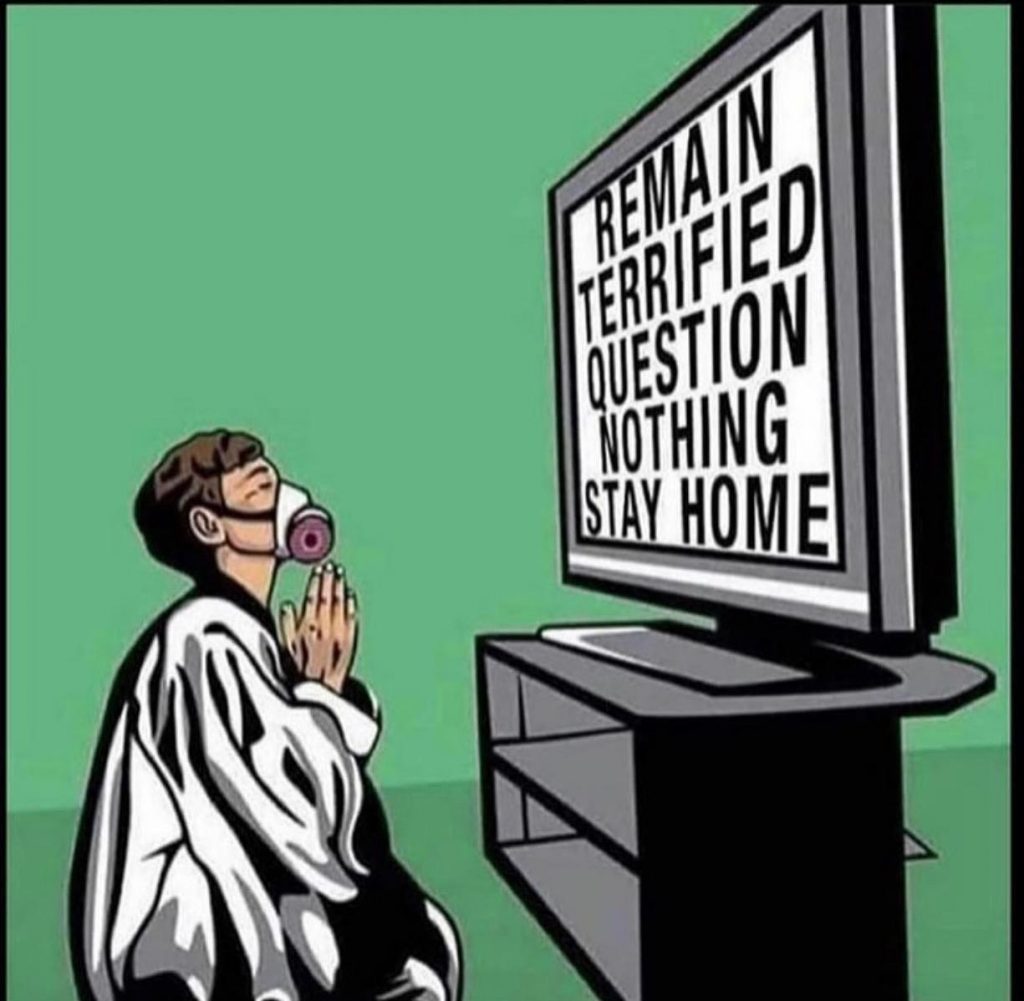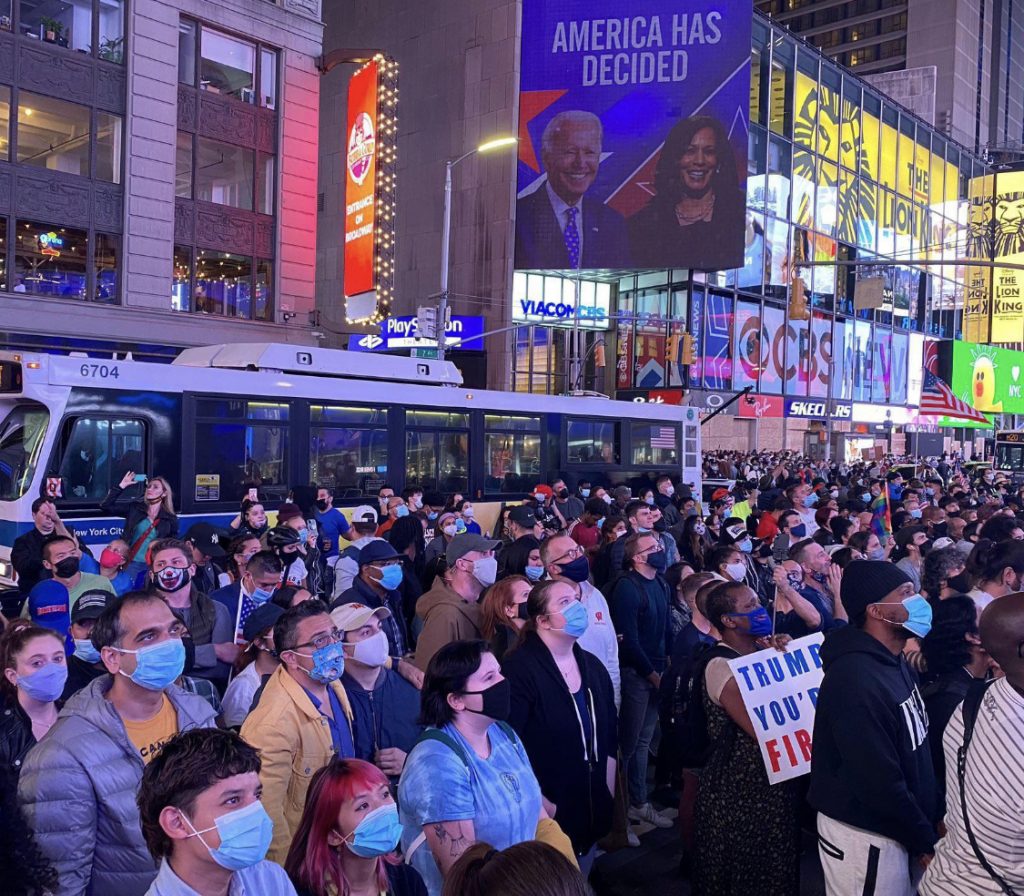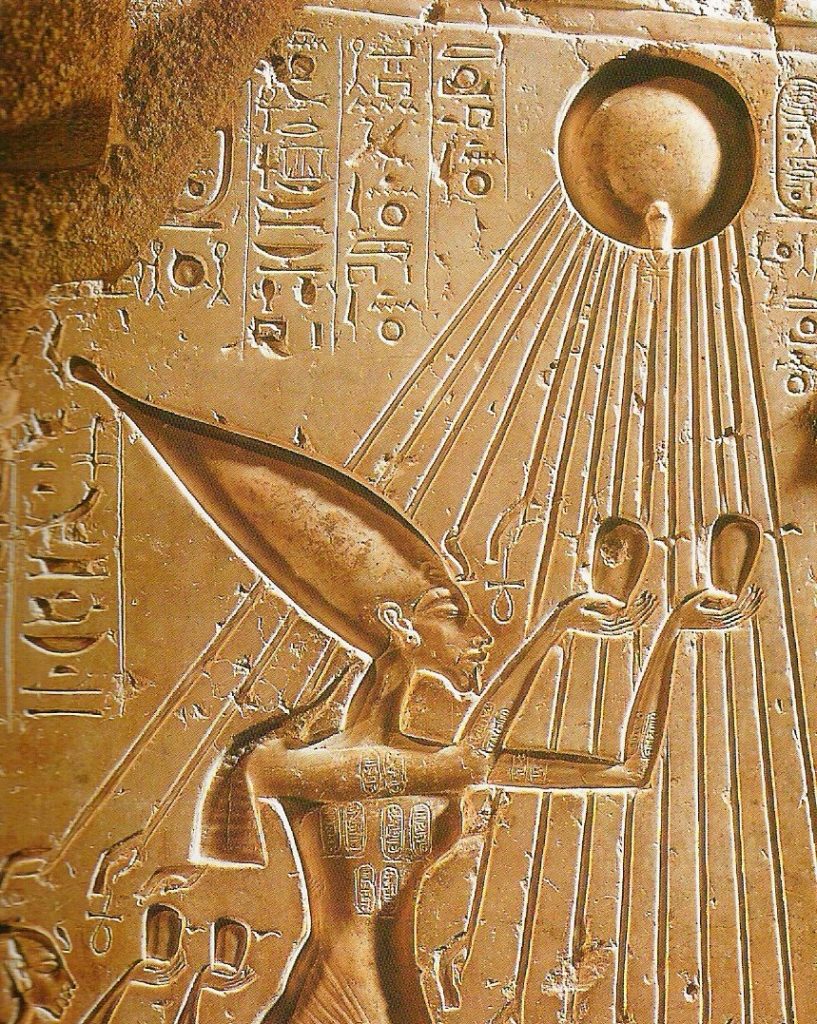 If any of you lack wisdom, let him ask of God, that giveth to all men liberally, and upbraideth not; and it shall be given him. But let him ask in faith, nothing wavering.

KJV – James 1:5