Today's entertaining tangent takes our listeners down the rabbit hole, situated somewhere along memory lane. The discussion ranges from a brief history on popular music of the 20th century to our current-day predicament and even back, back, all the way back to the Israelite exodus from Egypt.
Corrections
Bobby does not actually have the Minerva Teichert painting "Rescue of the Lost Lamb" hanging "upstairs" in his home.
The Beach Boys Pet Sounds was released May 16, 1966
Prediction
It's going to be a hard summer for team apocalypse.
A Wonderful Painting: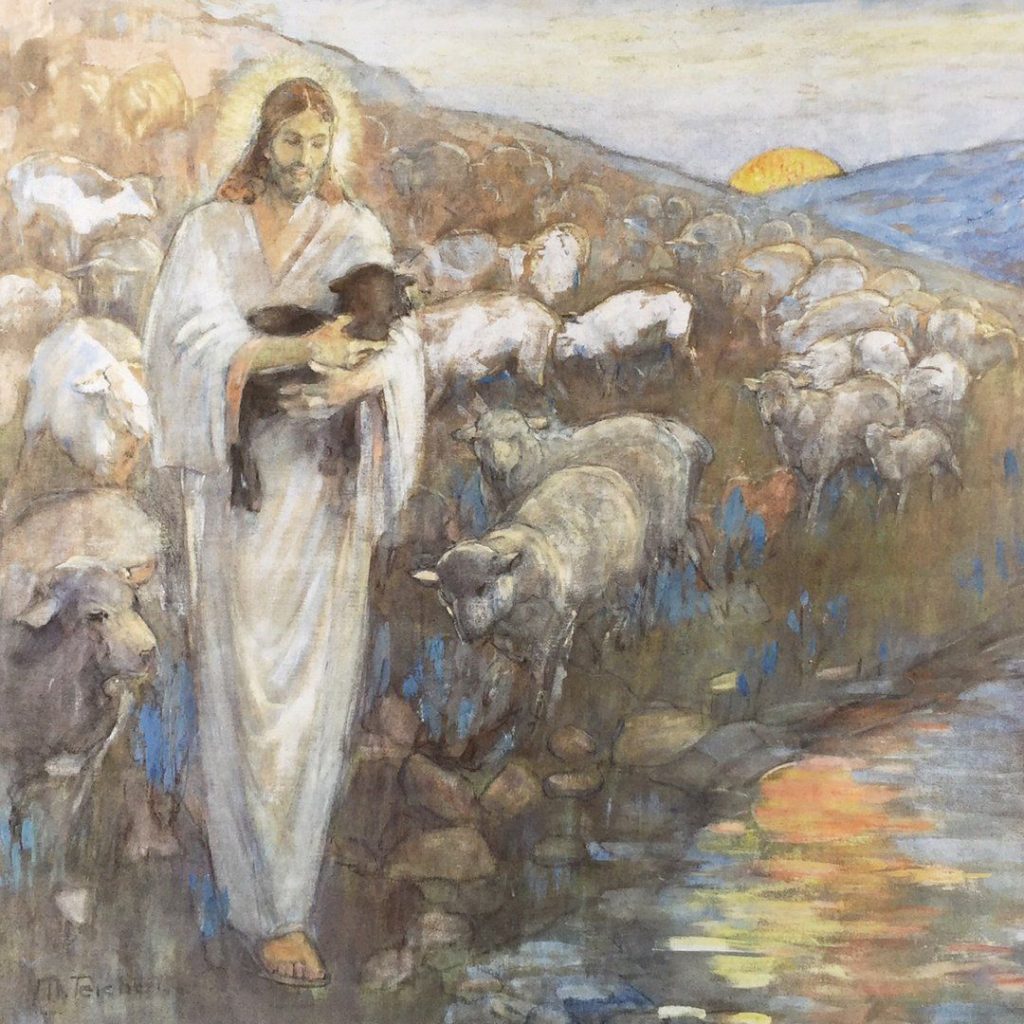 Sources
Simpsons Cat Flu Episode (Prediction)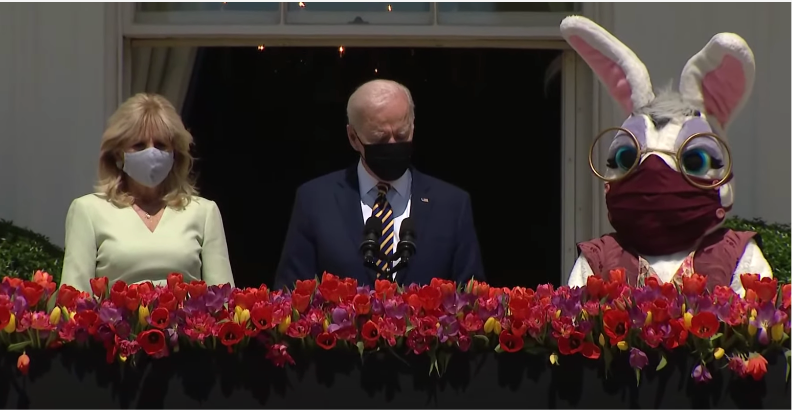 "No comfort has the fire at night
That lights the face so cold.
Oh dance in the dark of night,
Sing to the morning light."
The main point of the fire is to understand its use by the forces of Light in the evermore battle, the battle for the Eternities. Pillars of fire bring the light that constitutes the beginnings and continuations of dispensations of gospel truth. The fire of the Holy Ghost confirms to its recipient the reality of God, his Son, and of the various operations of the Heavens, bringing about mighty change to hearts and countenances the world over. The light of fire has protected and taught and given hope and courage to God's children, causing them to look forward to and understand Christ's coming, as well as illuminating the signs preceding and pointing to it. The strange properties of such fire that does not burn the flesh of certain people have taught man something of the heavens and those who dwell there, not to mention what such an occurrence means of some still in mortality.
The Lord and his angels bring this fire and light to us when we're ready:

3 Nephi 17:23-25 And he spake unto the multitude, and said unto them: Behold your little ones. And as they looked to behold they cast their eyes towards heaven, and they saw the heavens open, and they saw angels descending out of heaven as it were in the midst of fire; and they came down and encircled those little ones about, and they were encircled about with fire; and the angels did minister unto them. And the multitude did see and hear and bear record; and they know that their record is true for they all of them did see and hear, every man for himself; and they were in number about two thousand and five hundred souls; and they did consist of men, women, and children.F

From a friend/listener who has extensively studied Zeppelin's lyrics from the cosmist perspective.