Speaking extemporaneously, Jordan goes off for four hours … solo.
You and I
Long to live like the wind upon the water
If we close our eyes, we'll maybe realize
There's more to life than what we have known
And I can't believe I've spent so long
Living lies I knew were wrong inside
I've just begun to see the light

Chris Degarmo, Geoff Tate – "Anybody Listening?"
Some people like to listen to us faster… (We sound smarter.):
Change playback speed real time:
1x
–
1.25x
–
1.5x
–
1.75x
–
2x
Referenced in the Podcast
Corrections: Various corrections are probably in order. Most importantly, as concerns "The Father Invisible," the idea is that he is not seen in this world, but his voice can be heard. He can be interacted with, of course via the Lord who makes the connection. (See 3 Nephi 11 for an example of the Father's voice being heard in the world.) Praying to the Father is appropriate. Joseph's first vision would have been otherworldly. He clearly saw the angels and the heavens … and does not really elaborate much.
In the first release, about 2 hours in Jordan, speaking of holidays, indicated that "Thanksgiving is a celebration of evil in a lot of ways." He meant Halloween. This is corrected in the current audio version.
Flammarion Engraving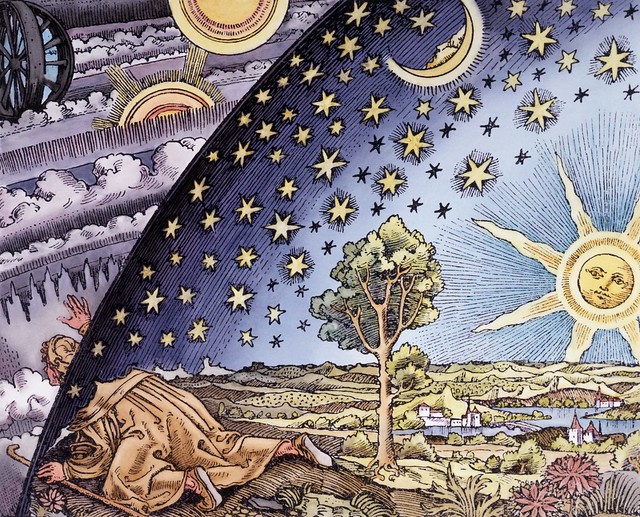 William Blake – Jacob's Ladder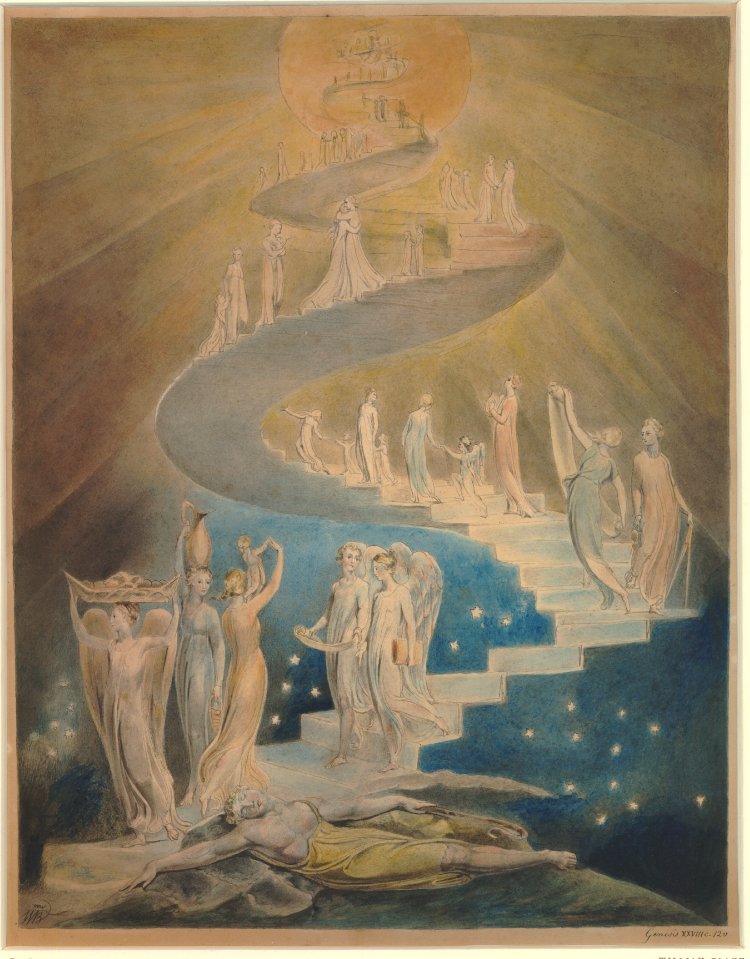 Robert Fludd depiction of the Ptolemaic Cosmos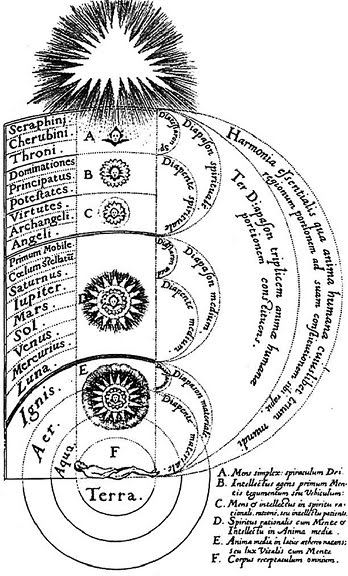 Dante Divina Comedia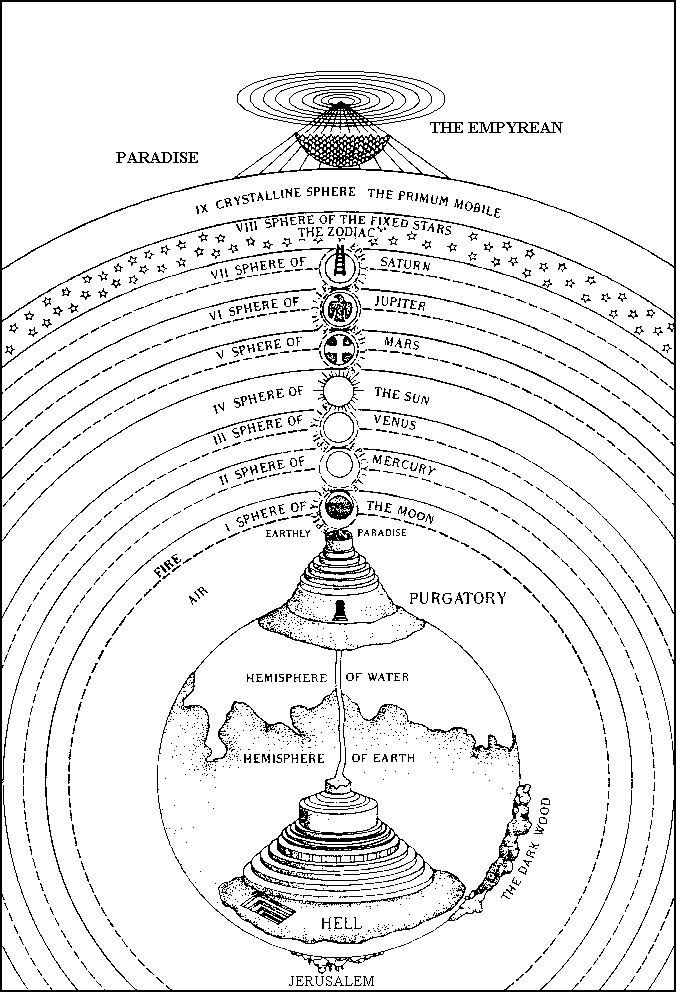 The Literalist / Linear-Minded "Plan of Salvation"